The Retirement Compass
---
By Rick Clark & Megan Clark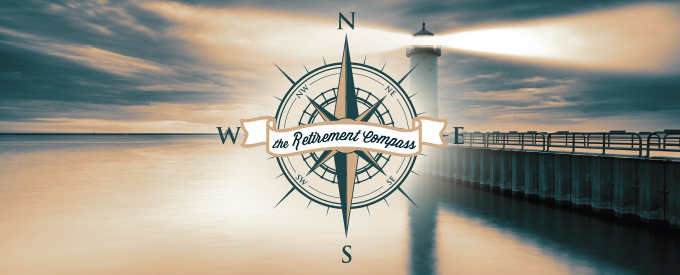 You have concerns about retirement. Let us help you navigate your way through them.
Retirement can offer promise and opportunity, but it also can be a stressful time that leaves you scrambling to find financial solutions. Where will you go next, and how can you achieve long-term financial confidence?
One of the central challenges of retirement is a matter of preservation: making your finances last. If we break it down, you may ask several questions:
How can we combat inflation?
What do we do if the market dips?
How will the tax environment affect our retirement lifestyle?
What if I live longer than anticipated?
Have I adequately prepared my estate to care for my loved ones?
Rick and Megan Clark deftly address these questions and many more, intertwining their research with personal stories from their experience in the financial services industry.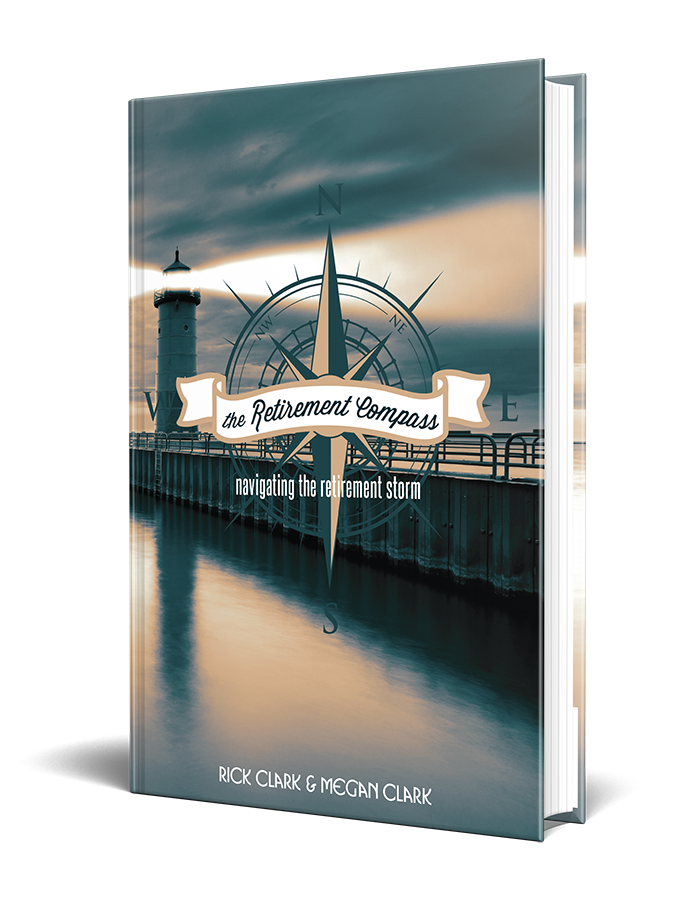 $14.99 Softcover
ISBN 978-1978439481
Available on Amazon.com and for Kindle.
Also available at a discounted price of $12.99 in the Clark Financial Solutions office.