Want your loved ones and friends to experience the kind of financial confidence you've found from working with us on a holistic financial plan?
Well, now you can.
---
All it takes is connecting them with a trusted professional at Clark Financial Solutions who can help them navigate the ups and downs of life.
What is The
Advocates Club?
We created this program because we wanted to help you create an open conversation with your friends and family about what we do, how we can help, and what value we can offer! We work with people of all ages to help them achieve their financial goals, whether they want to build savings, leave a legacy to children or grandchildren, or spend their hard-earned money in retirement!
We are able to meet them where they are and work together to reach their goals. With the flexibility and ease of virtual meetings, we are able to help people all over the U.S. and overseas!
By recommending us to your loved ones, you become a part of The Advocates Club. Every year, we have a celebration party to honor our club members, and we also send out invitations for other exclusive events throughout the year. Our past advocate celebration events have included renting a suite at a Washington Nationals game, dinner parties with a cocktail hour and dancing, black tie events, a cruise on the Potomac and a casino royale night. We look forward to this annual event and being able to thank you for truly being an advocate for us in your community.
The Advocates Club membership is renewed every year. Once you make a referral, you become an Advocate Client for one calendar year and then it resets until you make another referral. We look forward to serving you, our community and your referrals for years to come!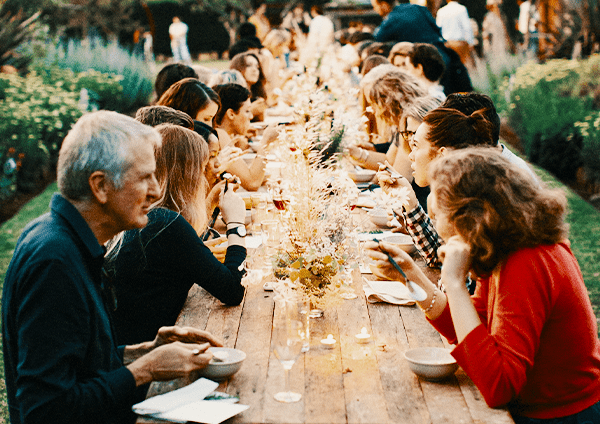 Who do I refer?
We think of you as part of our family and would love to welcome those you care about to join our family firm.
We'd love to meet anyone who:
Is seeking a professional to help them meet their financial goals

Is concerned about low interest rates or high taxes

Has questions about Social Security benefits

Would like to have their current portfolio reviewed

Is concerned about losing money in the event of a market downturn

Could benefit from financial planning to assist them with meeting their goals and planning for the future
How do I refer someone?
We want these experiences to be unforgettable, not uncomfortable.
Unlike some awkward, salesy referral programs, we think of referrals as a positive way to make a difference in someone's life. That's why we encourage you to become an advocate for your referral's financial well-being and celebrate the courage it takes to face one's financial future head-on!
There are several easy ways to refer someone:
Text Us
Have your loved one text or call 703.796.0957 to schedule a complimentary consultation.
Email Us
Email your referral and their contact information to clientservice@clarkfinancialplanning.com.
Attend an Event
Invite a friend or loved one to an online webinar.
Virtual Introduction
Complete a "virtual introduction" right here by filling out the form below.
Make a referral.
The greatest compliment you can give us is the referral of a family member or friend. We take that honor quite seriously. To share your referral, please send their contact information to clientservice@clarkfinancialplanning.com or make a "virtual introduction" by filling out this form: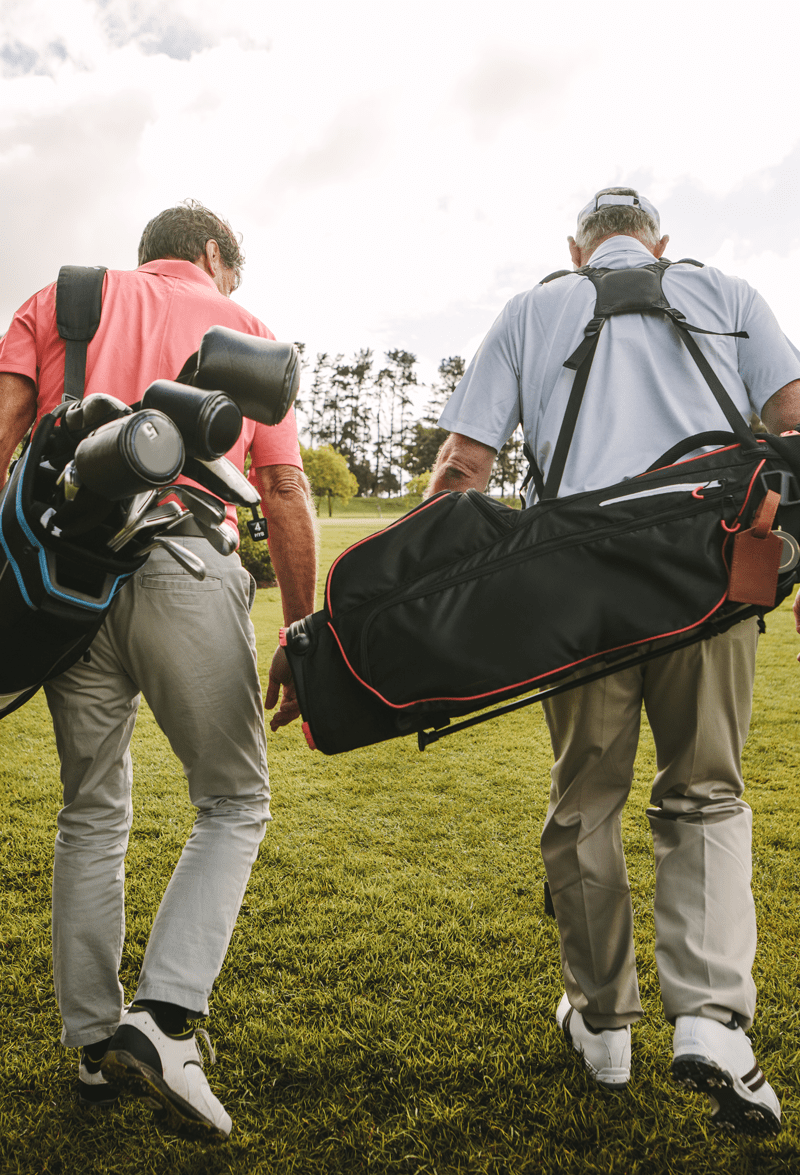 The clients we work with share some commonalities. They are people who are:
Retired or soon to be retired

In need of a second opinion

Coping with a loss (job, loved one, investments)

Unhappy with low interest rates or high taxes

Undergoing a medical crisis

Thinking about retiring early

Concerned about running out of money

Unsure about paying for long-term care

Interested in tax-efficient income planning, preserving assets or avoiding probate
Ready to Take The Next Step?